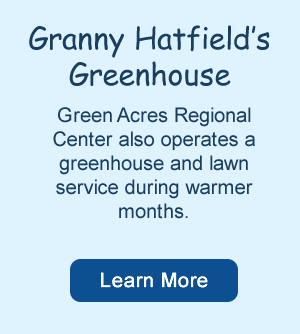 We bottle West Virginia water at our facility in Lesage, WV. If you're in the area, feel free to stop by our campus to make a purchase. We love seeing our partners, and you'll save money, too! 
 
Delivery Area
Why buy water from the big box stores and struggle with loading them into your car and then into your home?? Let us lug those jugs!! Our delivery is simple to set up, and our courteous drivers will deliver any size order of the big bottles or cases of 16.9-ounce bottles to your home, office...wherever you are. No minimum order is required and there are no contracts. And if you need a hot and cold cooler, we can do that!
Our delivery area generally covers the Tri-State area of West Virginia, Kentucky, and Ohio, including Charleston, Huntington, Ceredo, Kenova, Hurricane, and Winfield and the surrounding areas in WV. We also deliver to the Ashland, KY, and Gallipolis, Ironton, and Athens OH, areas. Live outside these areas?  Please call us to ask about delivery to your location.
Contact us to start enjoying some of the best tasting water in the world!  Or Request Delivery online for our established partners.
Our Water Products
Contracts? Not a chance! Deposit fees? No way! Our products and service keep our partners happy. See for yourself! 
Five-Gallon Bottles
$6.50 each delivered; $3.70 picked up at our campus
Three-Gallon Bottles
$4.00 each delivered; $2.50 picked up at our campus
A case of 16.9-ounce bottles (24 bottles per case)
$6.00 delivered; $5.49 picked up at our campus
Water Cooler Rental
Rent a water cooler for your home or business. Our units provide hot and cold water at the touch of a button! And it's always hassle-free. If anything ever goes wrong, we simply replace it!
Hot/Cold Cooler (White)
$11.75 per month plus tax
Additional Products
Cooler-Mounted Cup Dispenser
$12.72 dispenser only/$15.90 installed  
Tube of 200 Disposable Cups
$3.45 each
Case of 5,000 Disposable Cups
$79.50 each
Schedule Delivery to your home or office today!